About Us
We focused on:
Cloud Labeling
Cloud Training
Cloud Inference
Successful use cases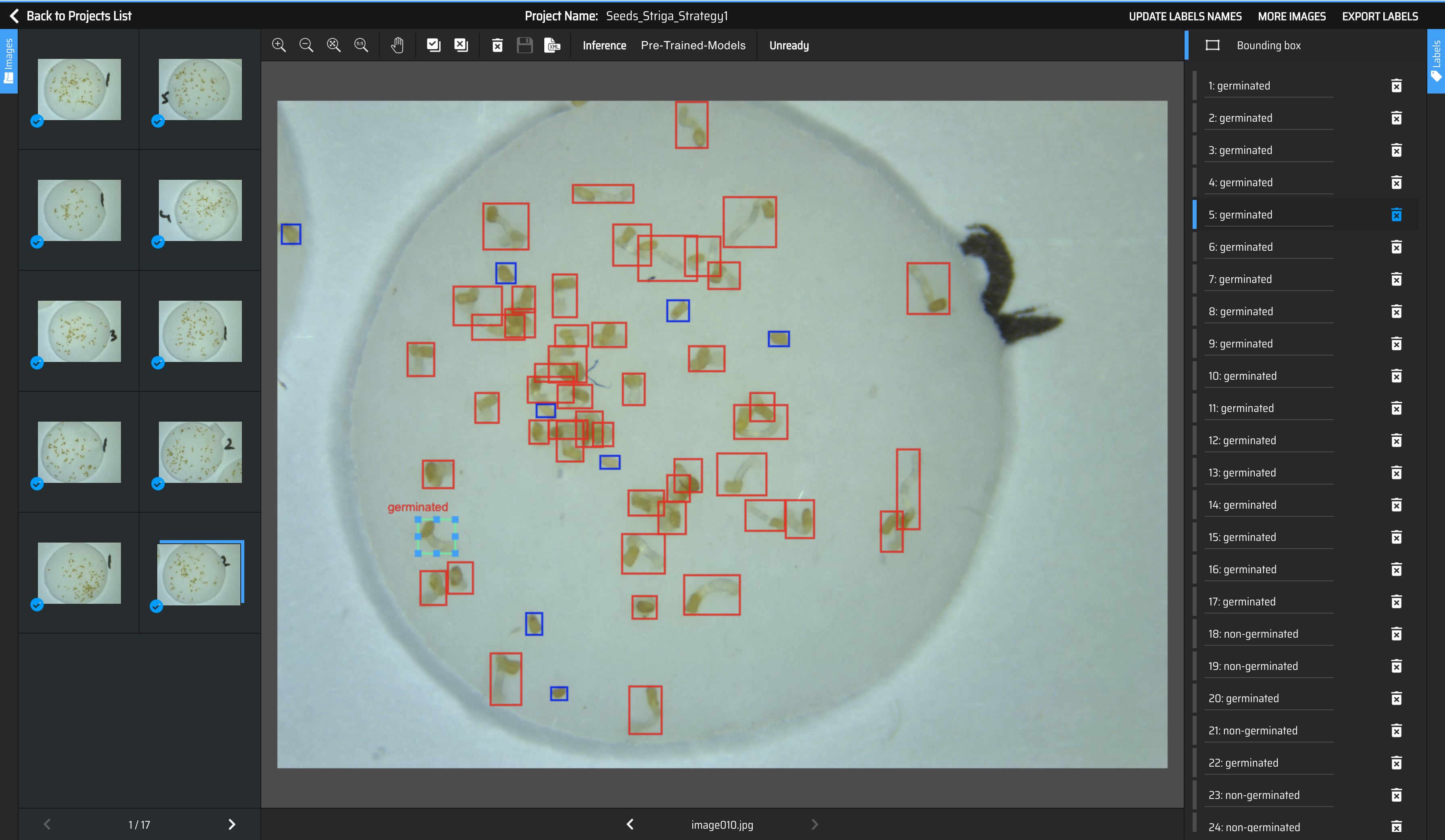 Seed Germination Counting
CloudLabeling enables the automatic detection of germinated and non-germinated seeds in microscopic images. SeedQuant is powered by CloudLabeling for the high-throughput counting and automatic estimation of germination ratio.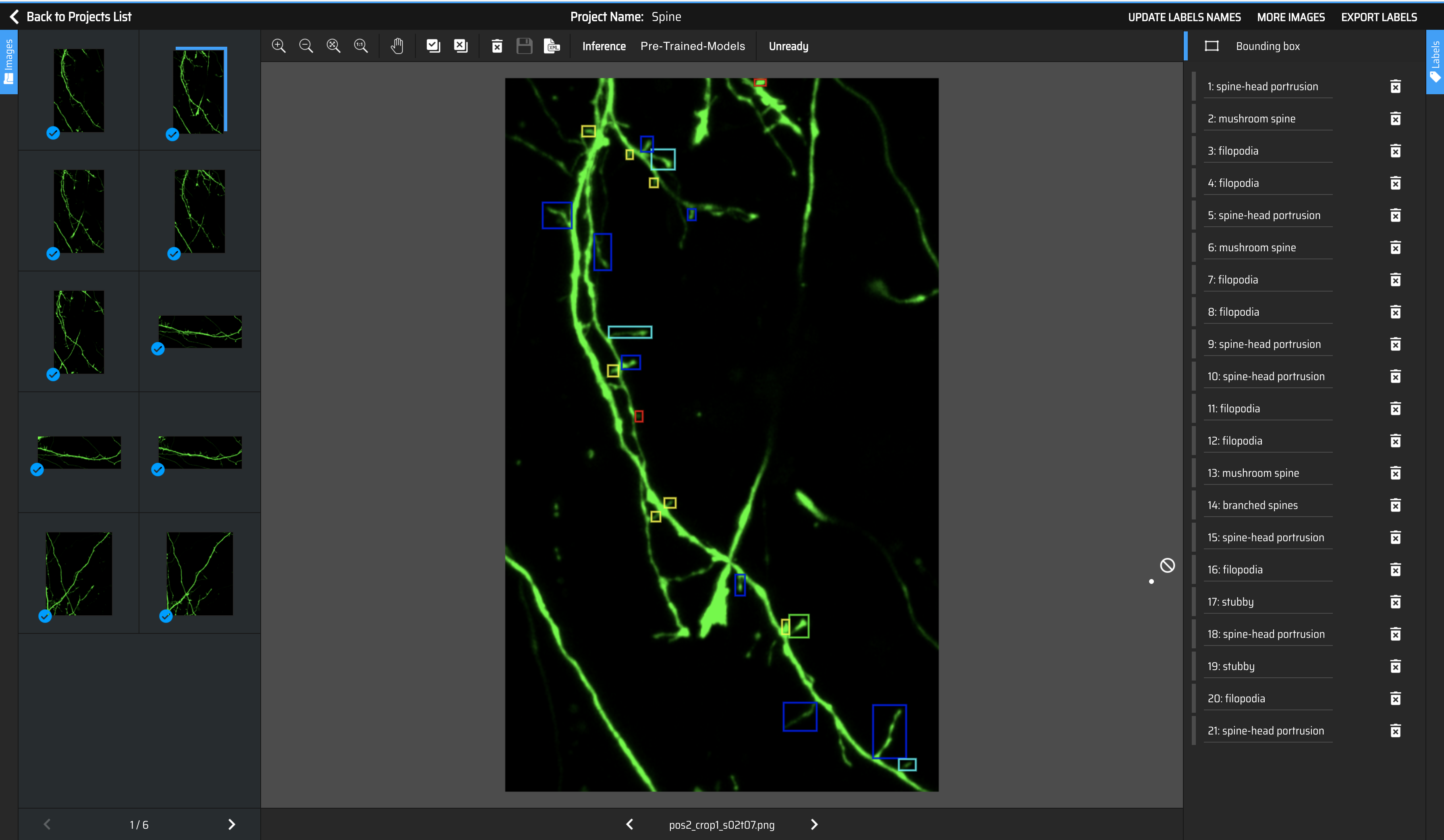 Dendritic Spine Analysis
CloudLabeling enables the automatic detection and recognition in nano-scale bio-images.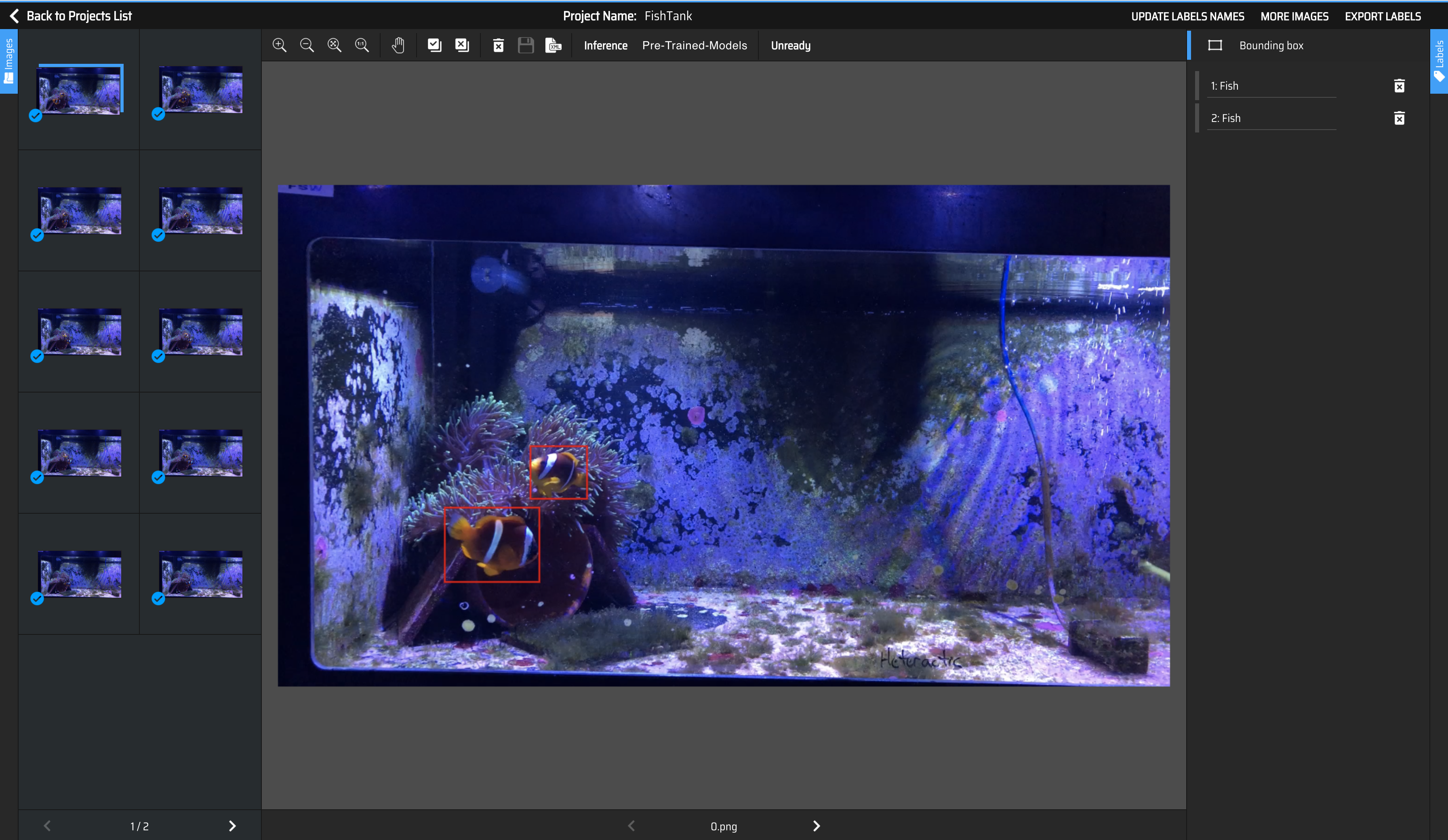 Fish Behavior Analysis
CloudLabeling enables automatic detection and tracking of fish for behavior analysis.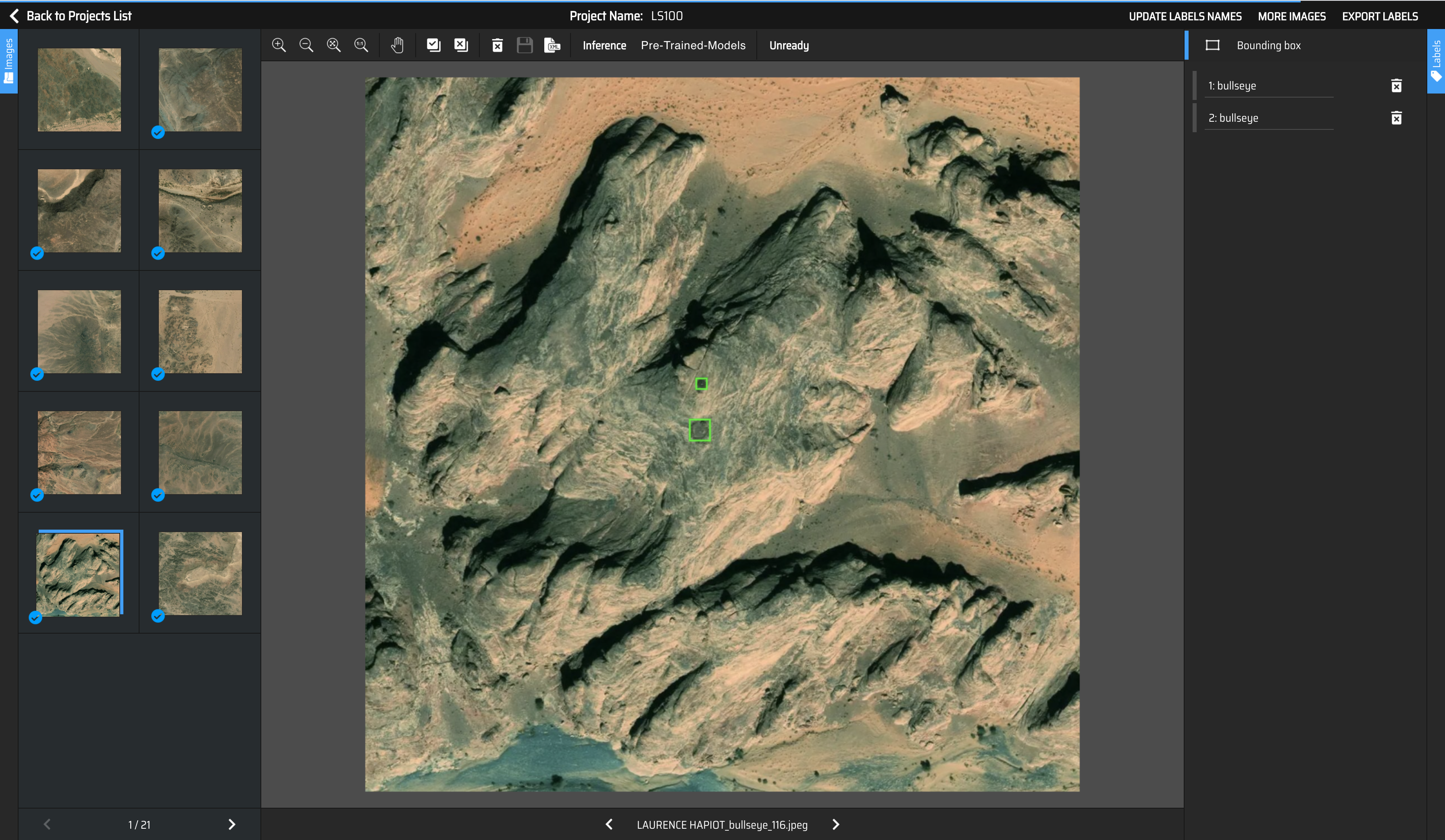 Satellite Imaging
CloudLabeling enables the mapping of assets from satellite images .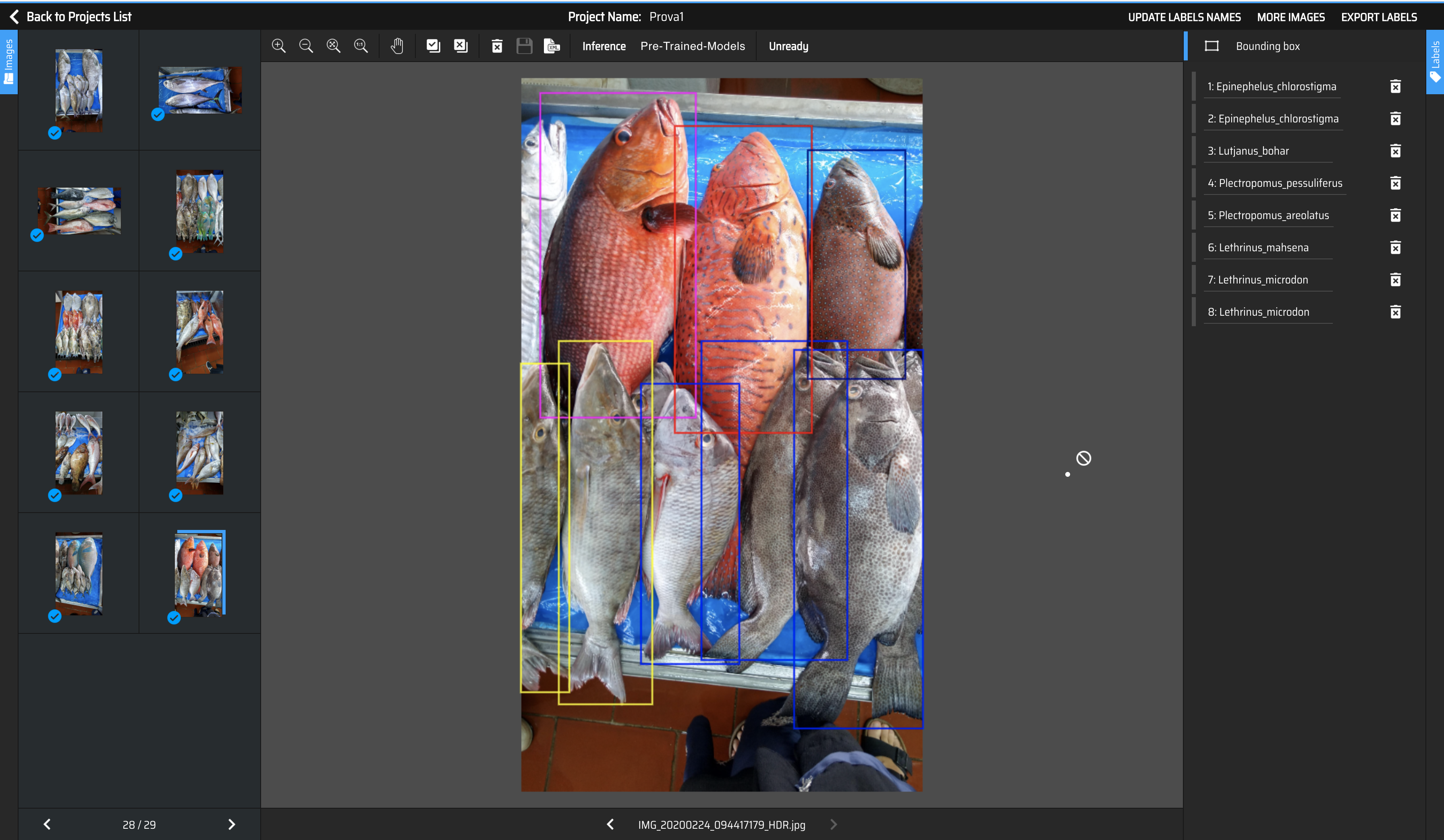 Overfishing prevention
CloudLabeling enables the automatic recognition of catching fish for regulation purposes
Team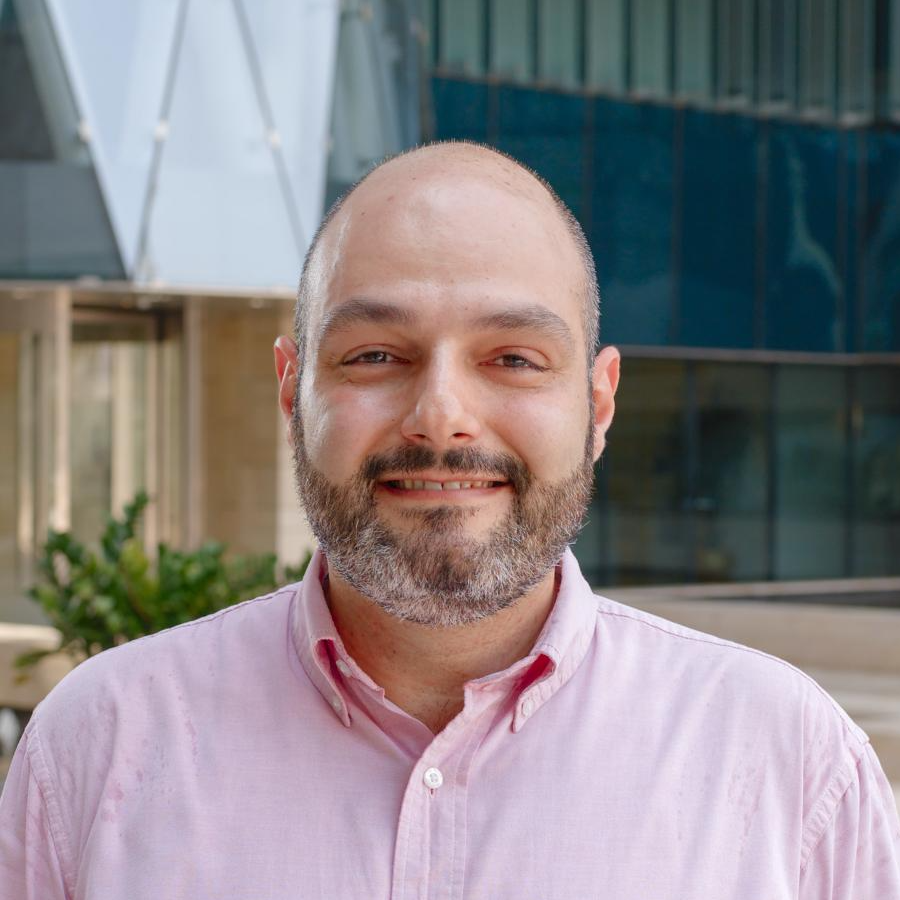 Bernard Ghanem
Associate Professor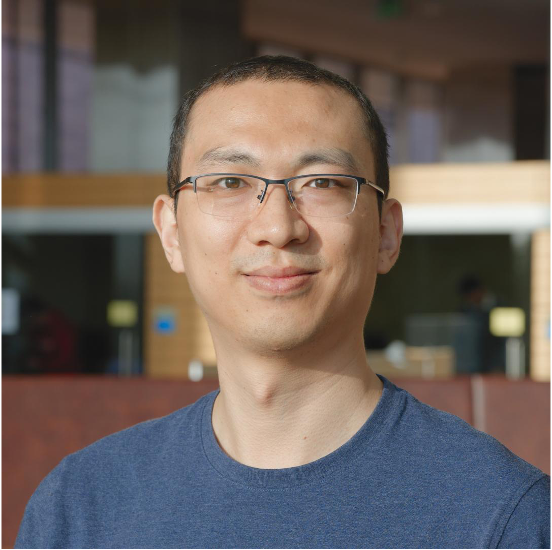 Cheng Zheng
Software Engineer Consultant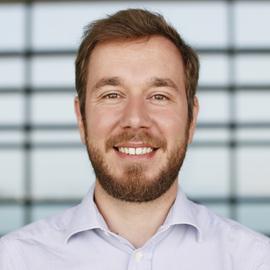 Silvio Giancola
Research Scientist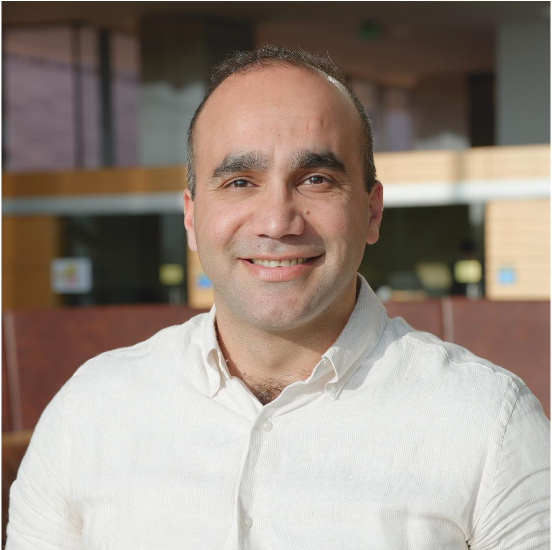 Ali Thabet
Research Scientist
Frequently Asked Questions
Contact
Location:
King Abdullah University of Science and Technology, Thuwal, 23955
Website:
Acknowledgment
Our frontend online labeling pages are mainly based on this open-source project: makesense.ai.